Find The Support Which You Need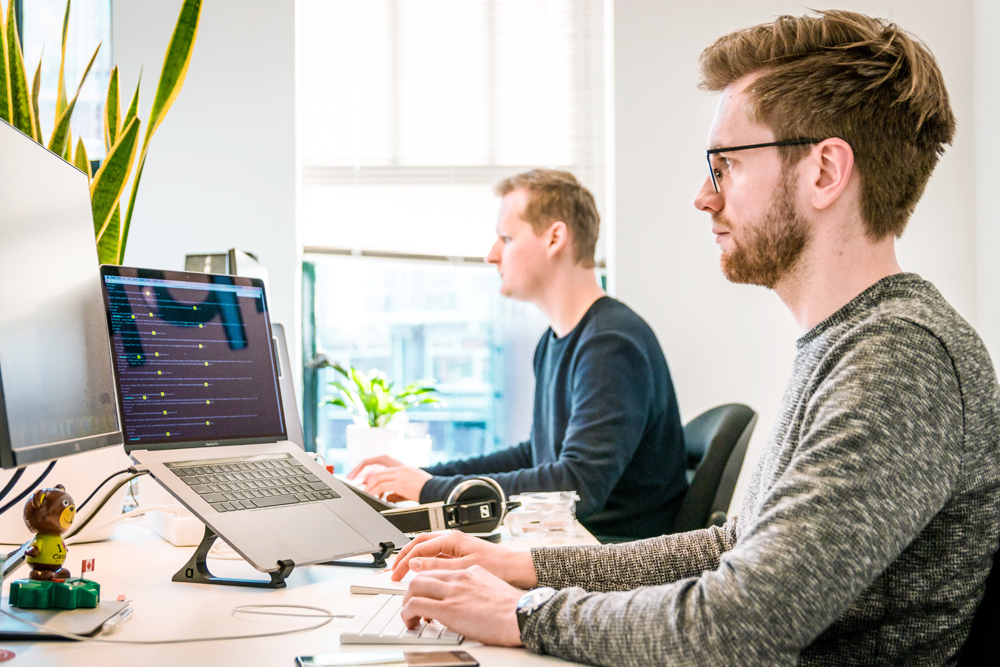 Looking for something else? Explore our Help Community or learn more about Photo Editing.
We are committed to providing the best Photo Editing service and support to our customers.
Our customer service charter sets out our commitment to you and outlines the standard of service that you can expect in your dealings with us.