Product Photo Editing Service
Product Photo Editing Services for eCommerce
Product Photo Editing Service for eCommerce or online store. Get Your Image Edited at Your Own Requirements
We have a dedicated team of efficient and expert photo editors. And, they work all day long in shifts to provide non-stop services.
The turnaround time of any Clipping Path activity is quick and smooth. Our daily capacity is 5000+ images with a 100% satisfactory level
We give you an uncompromising quality that you do not need to worry about a bit. Also, we follow every instruction you provide intimately
The price for every category is reasonable and low. Besides, we make sure to provide discounts of up to 50% on bulk orders
Product Photo Services Your Own Requirements
You're so over-editing e-commerce images—it's like a black hole you can't escape. You want to get back to more creative work in the studio, designing graphics, setting up campaigns, or any of the million more things on your to-do list. So do it! A few quick clicks will set you up to get hundreds (or thousands!) of product images professionally retouched every day. Our Product photo editing services helps you to boost your business.
E-commerce product image editing services are the best trick selling more products online. It is fascinating the buyer to buy something which they can not touch or feel. Therefore, the images of these e-commerce products should look irresistible to make a lasting impact on the minds of the customers.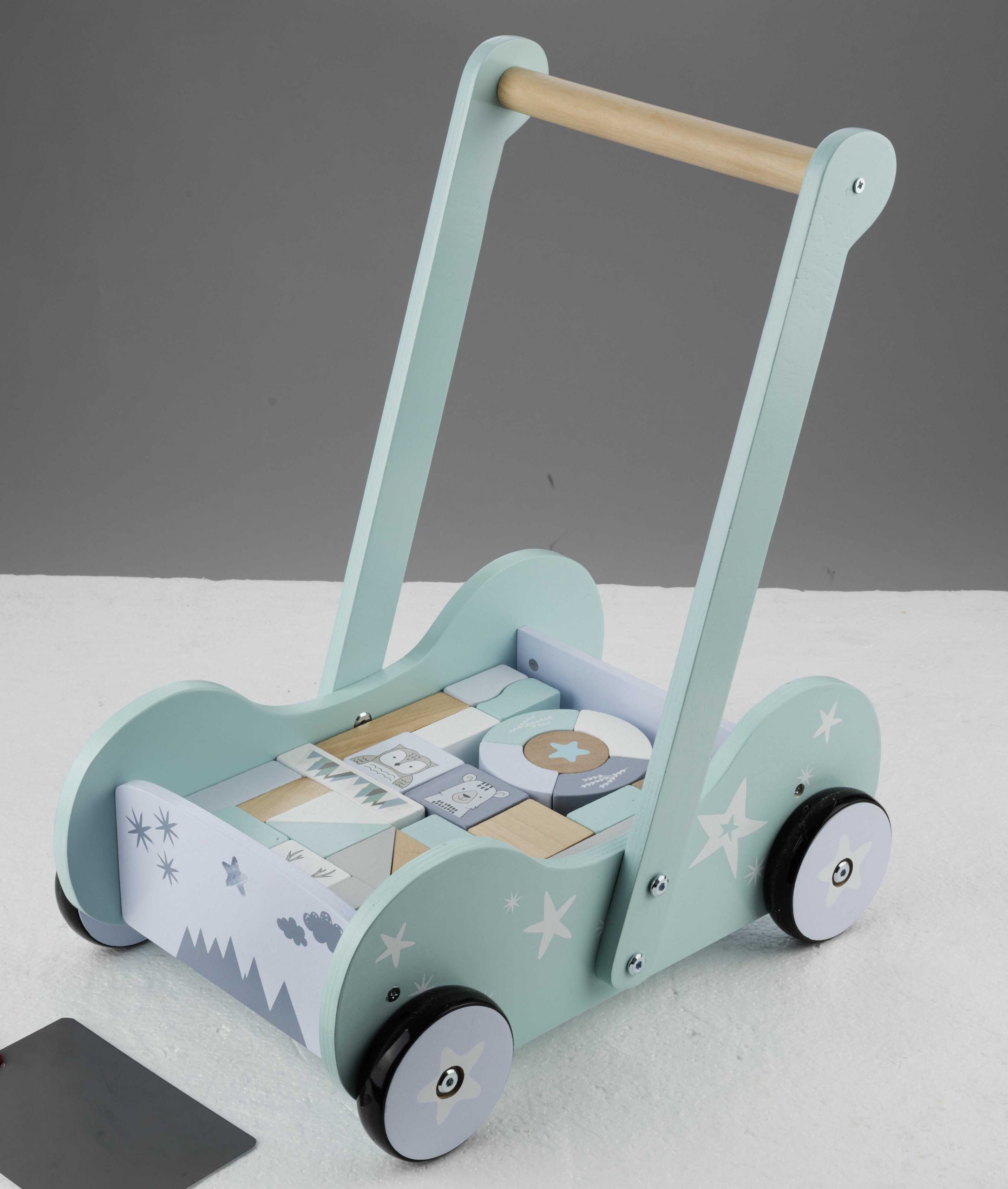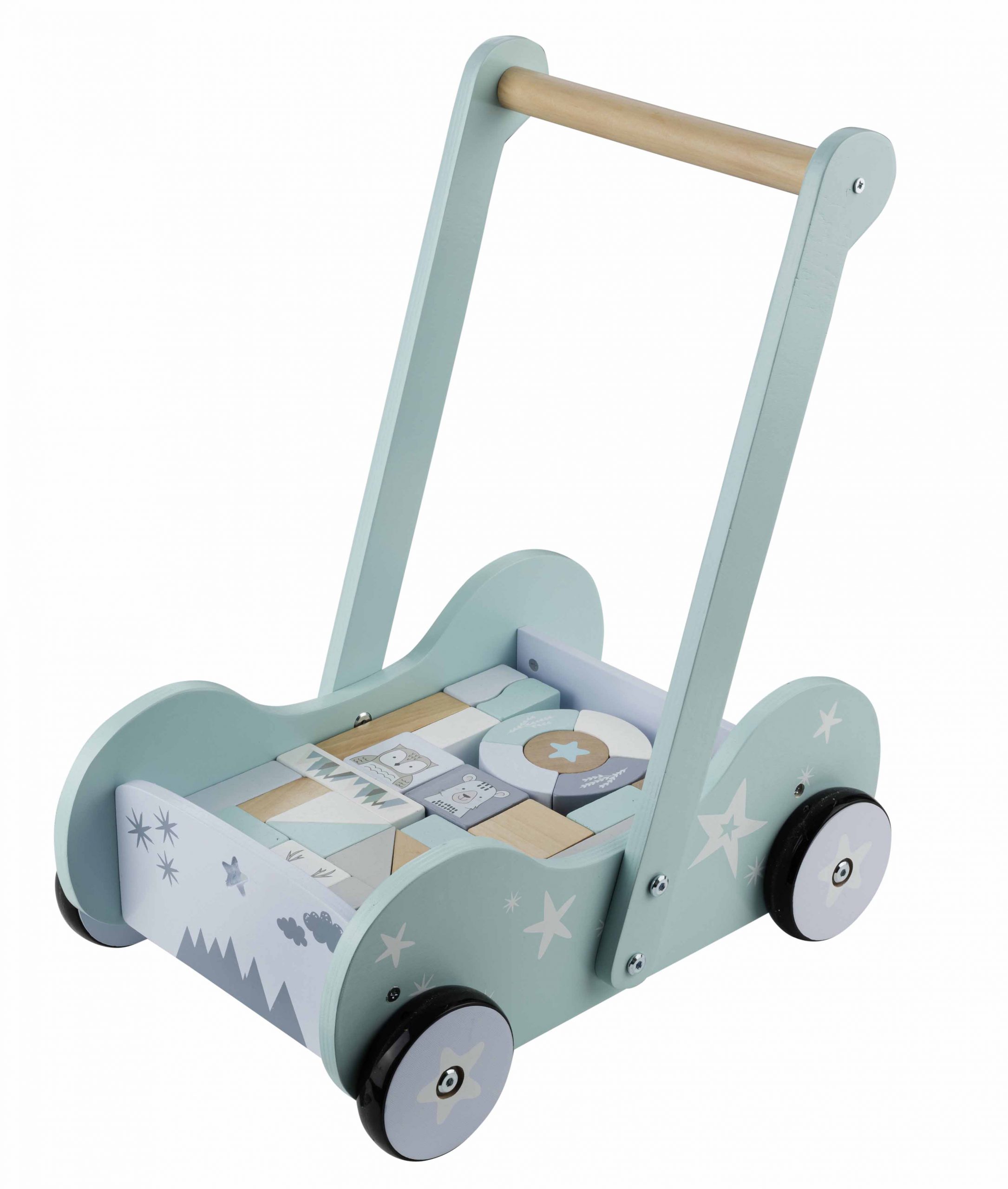 Why choose our product photo editing services?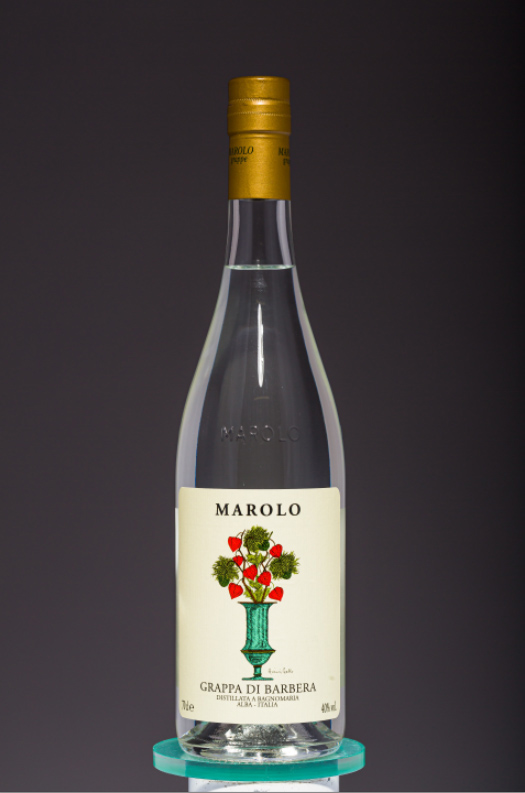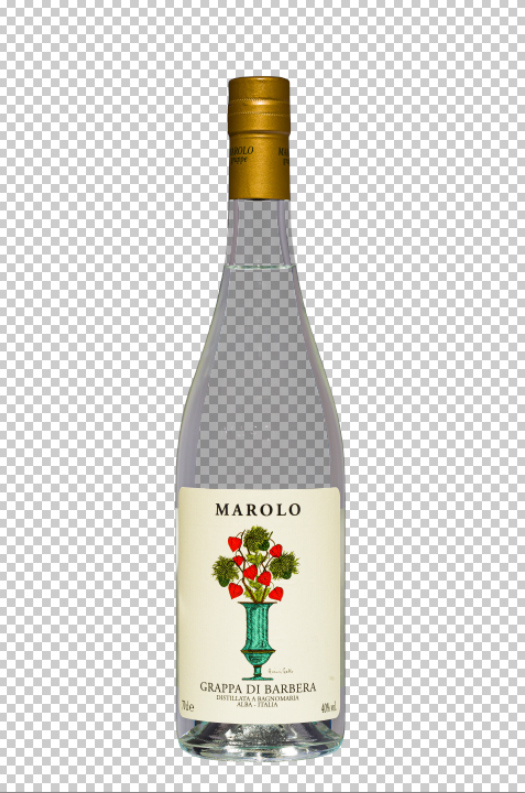 Clipping Path Editing is already gaining the high reputation of the E-commerce Product Image Editing services area. The photo editing team have a lot of experience in this field. They can edit your eCommerce product photo by following your instruction. 
We are well-known for our work quality and also help you gain productivity at a reasonable price. Please don't worry about your e-commerce product editing service. Clipping path Editing assures you that your product image can be gorgeous and eye-catching. So that you are gaining profit in selling e-commerce product. Getting a free quote.
Product Photo Editing Service at Clipping Path Editing
E-commerce Product Image Editing service includes Photo retouching service, remove the background from image or change to white, photo cutout, color optimization of the products, remove unwanted elements from the images, shadow/reflection creation, and (360-degree) rotating image editing etc.
Clipping Path Editing provides e-commerce Product Photo Editing service at affordable price. If you want to check our quality then take a free trial.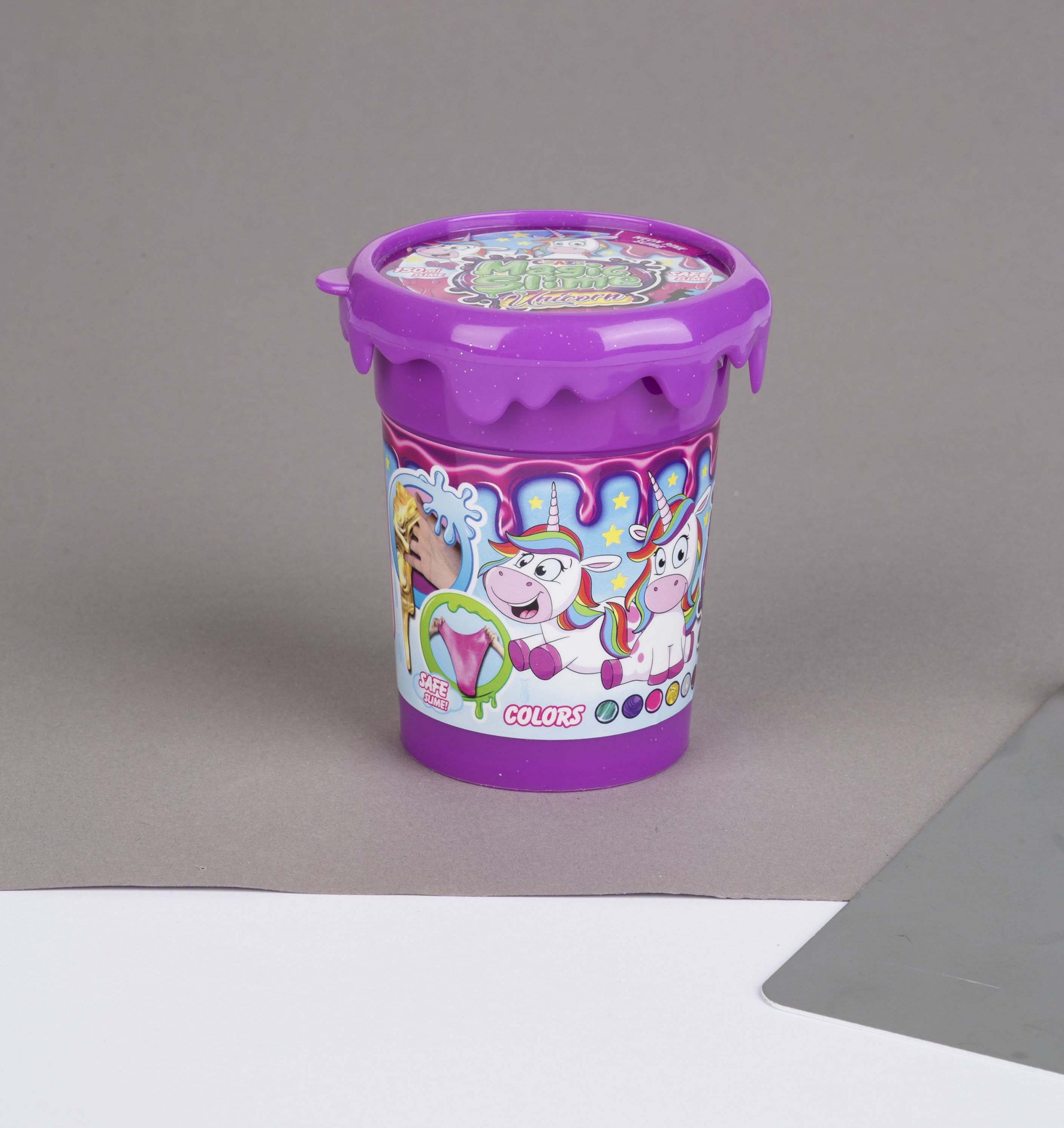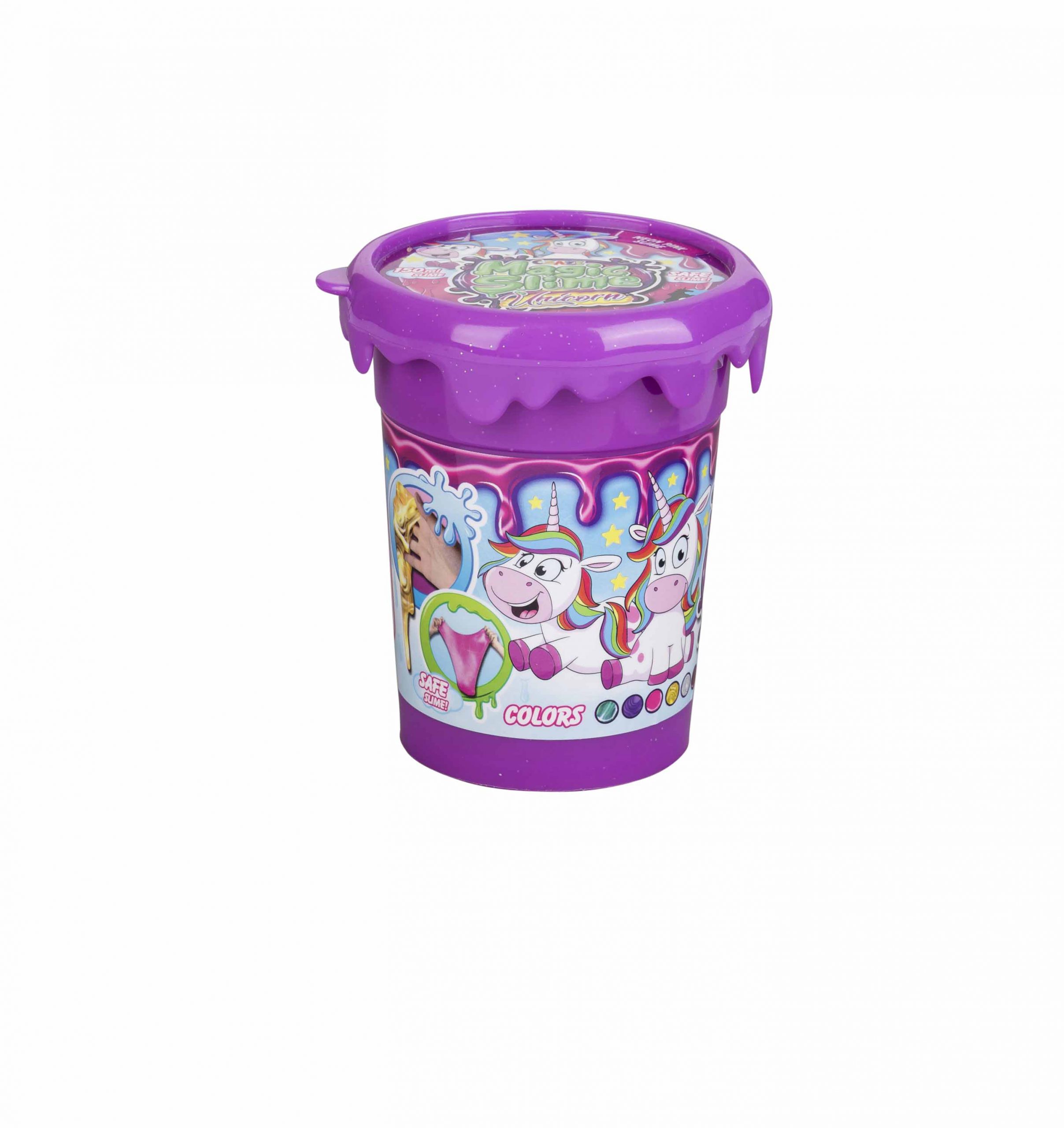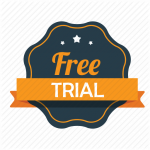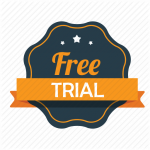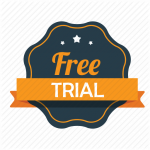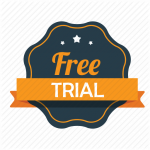 Complete / Deliver / Download