High Quality Neck Joint Services. Get Neck joint photo editing Services Your Own Requirements
We have a dedicated team of efficient and expert photo editors. And, they work all day long in shifts to provide non-stop services.
The turnaround time of any Clipping Path activity is quick and smooth. Our daily capacity is 5000+ images with a 100% satisfactory level
We give you an uncompromising quality that you do not need to worry about a bit. Also, we follow every instruction you provide intimately
The price for every category is reasonable and low. Besides, we make sure to provide discounts of up to 50% on bulk orders
Neck Joint Services Your Own Requirements
There is an increasing demand for Neck Joint service / Ghost Mannequin work for photographers, pre-press works, eCommerce stores, magazines, newspapers, advertisements etc. Neck joint and Ghost mannequin technique is required especially for garment products. It is also used for jewelry shown on a neck mannequin. Basically, if a picture of a garment is shown on a mannequin the mannequin distracts the focus from the product.
If we take the picture of the garment by hanging it on a hanger or by laying the product on any surface like floor, the picture will not be so appealing. To make the product appropriately highlighted we need to apply this ghost mannequin or invisible mannequin technique.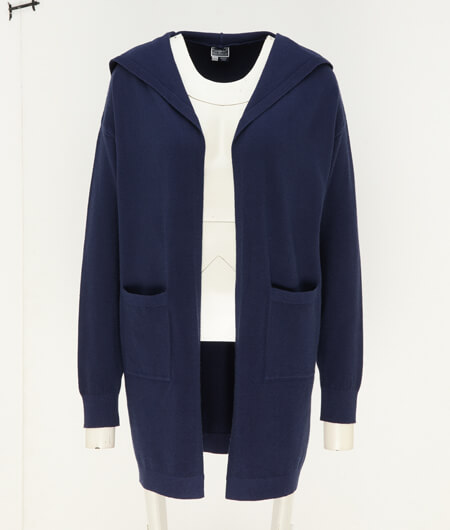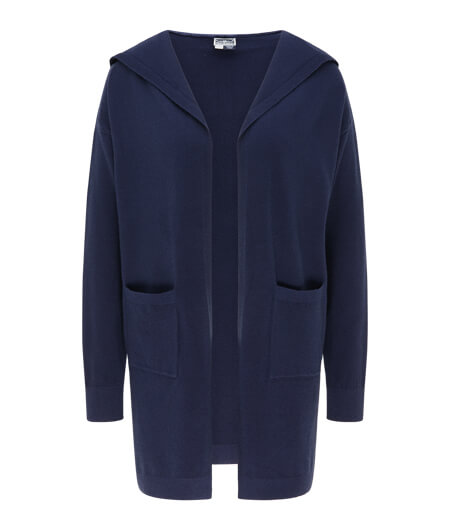 Benefits of Neck Joint / Ghost Mannequin service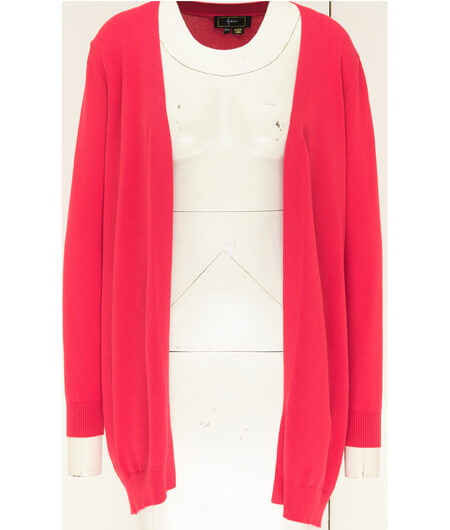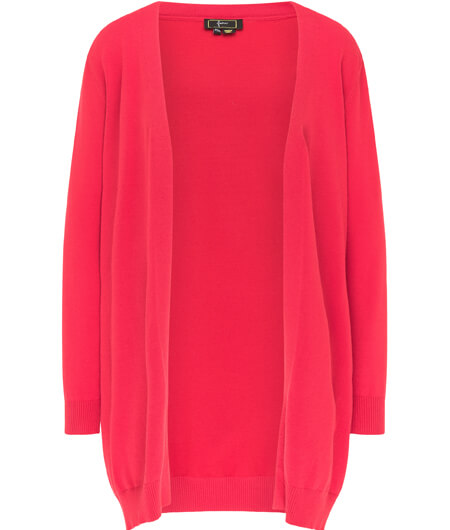 For neck joint service / ghost mannequin service we need 2/3 photographs of the garment. One photo is the front side image after putting the garment on a mannequin. And the other picture will be the inner side of the neck part. If the client needs the backside of the garment image, then the third picture of the backside of the garment on a mannequin is required. That is all about qhost mannequin. The output will be like the example images shown here.
This image manipulation technique makes garment images look smarter and eye-catching which helps in increasing sell. Ghost Mannequin / Neck Joint effect provides details information about the other aspects of garment products like shape, design etc. better.
Neck Joint Service at Clipping Path Editing
Do not worry if you are still confused about which clipping path level to choose for your photo editing job. There is a reason why we don't put "Buy Now" buttons on the website because we are talking about complicated services that cannot have fixed prices.
Every single clipping path request that we receive is different and unique. The only way we'll know for sure which level your photo falls under is if we look at it first and evaluate your job requirements.
Based on our review of the information and photo you submit, we will respond by telling you the clipping path level your job falls under and the total price for us to perform the edit.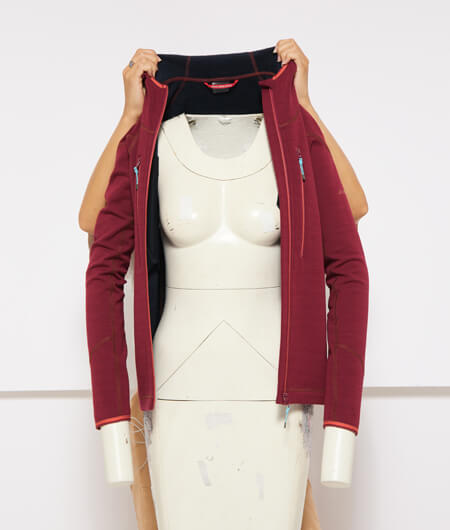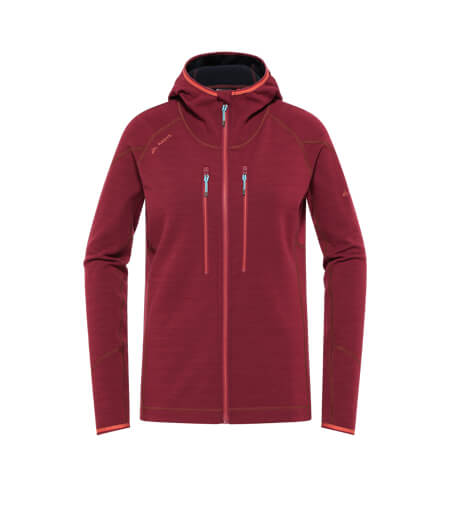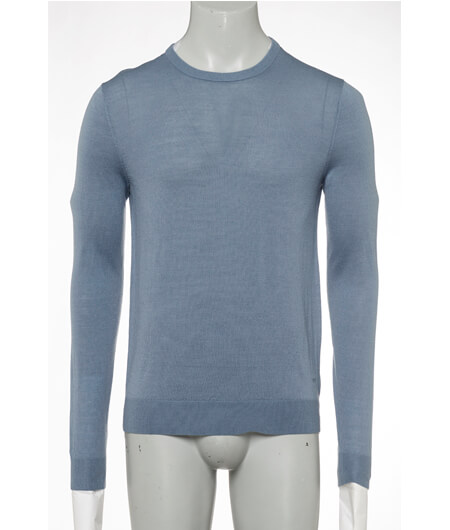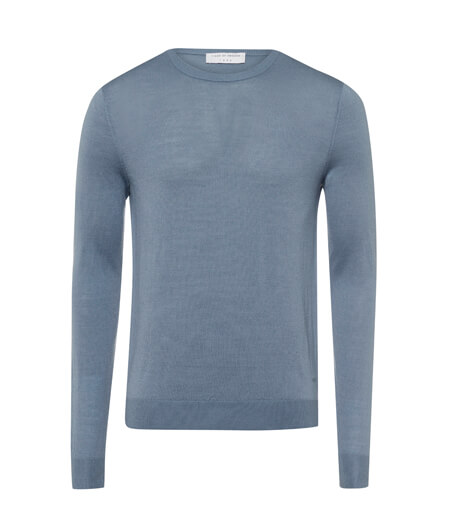 The details and pricing information published on our website is just for your personal reference. It is meant to give you a rough idea of what you can expect from the service and the cost. But the final determination will always be made after we review your details ourselves.
If you would like to submit your information or ask a question about our services, please go to the "Contact Us" page to find the message form. Clipping Path Editing Provide all kinds of photo editing services at Affordable prices. Get 4 images free trial..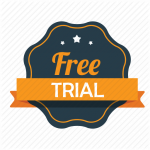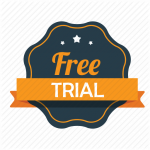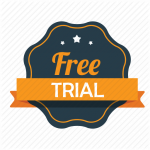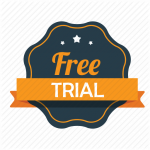 Complete / Deliver / Download