Image Masking Services from Clipping Path Editing. Get Your Image Edited at Affordable Prices
We have a dedicated team of efficient and expert photo editors. And, they work all day long in shifts to provide non-stop services.
The turnaround time of any Clipping Path activity is quick and smooth. Our daily capacity is 5000+ images with a 100% satisfactory level
We give you an uncompromising quality that you do not need to worry about a bit. Also, we follow every instruction you provide intimately
The price for every category is reasonable and low. Besides, we make sure to provide discounts of up to 50% on bulk orders
Image Masking Services Your Own Requirements
Image masking is a technique of image processing that is used to remove background from the image which photographs those have blurred, fuzzy edges, transparent or hair portions.
Our Professional and Expert designers ensure precise isolation of images with subtle edges along with covering all the aspects of image masking services.
Our image masking services will help you to reduce your overall cost by processing bulk amount of photos at a time at precisely and within your lowest budget ever.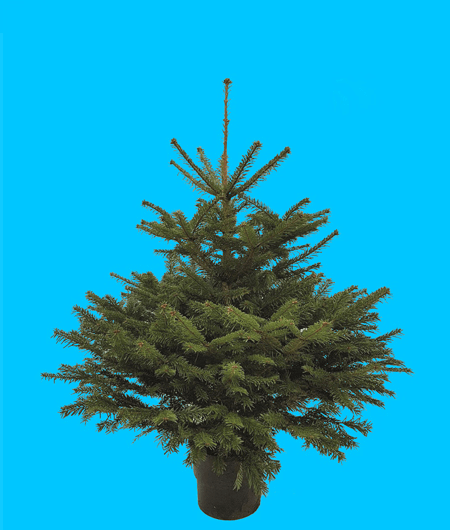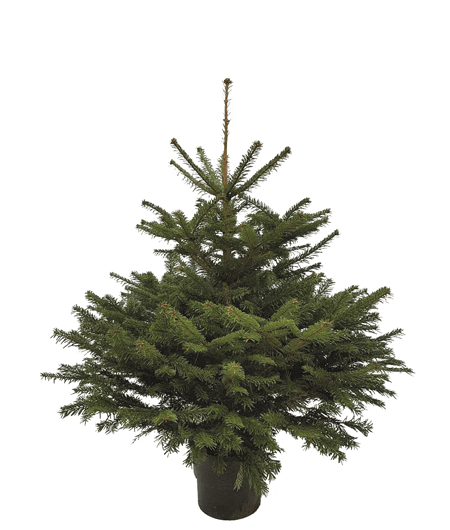 Photoshop Image Masking Service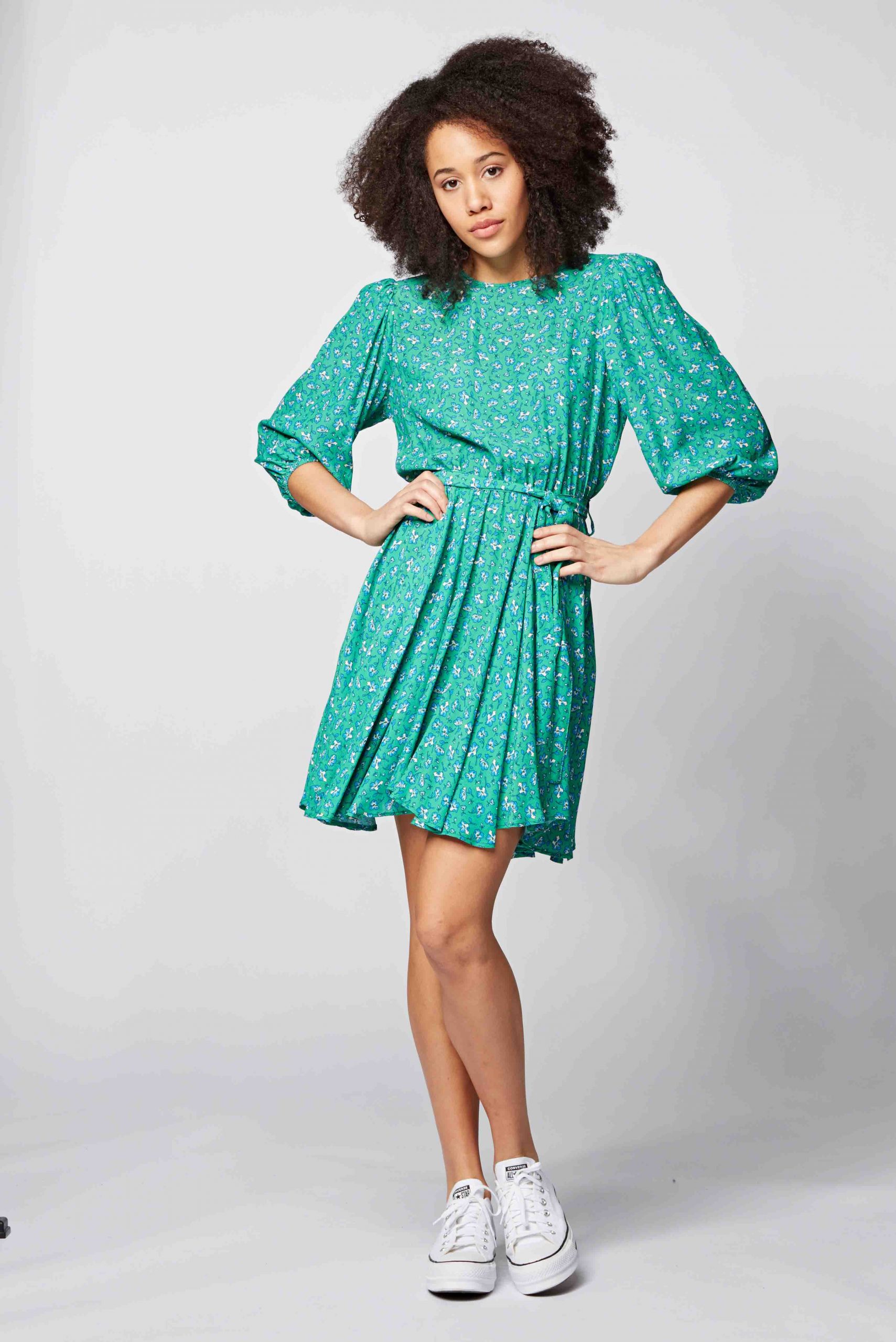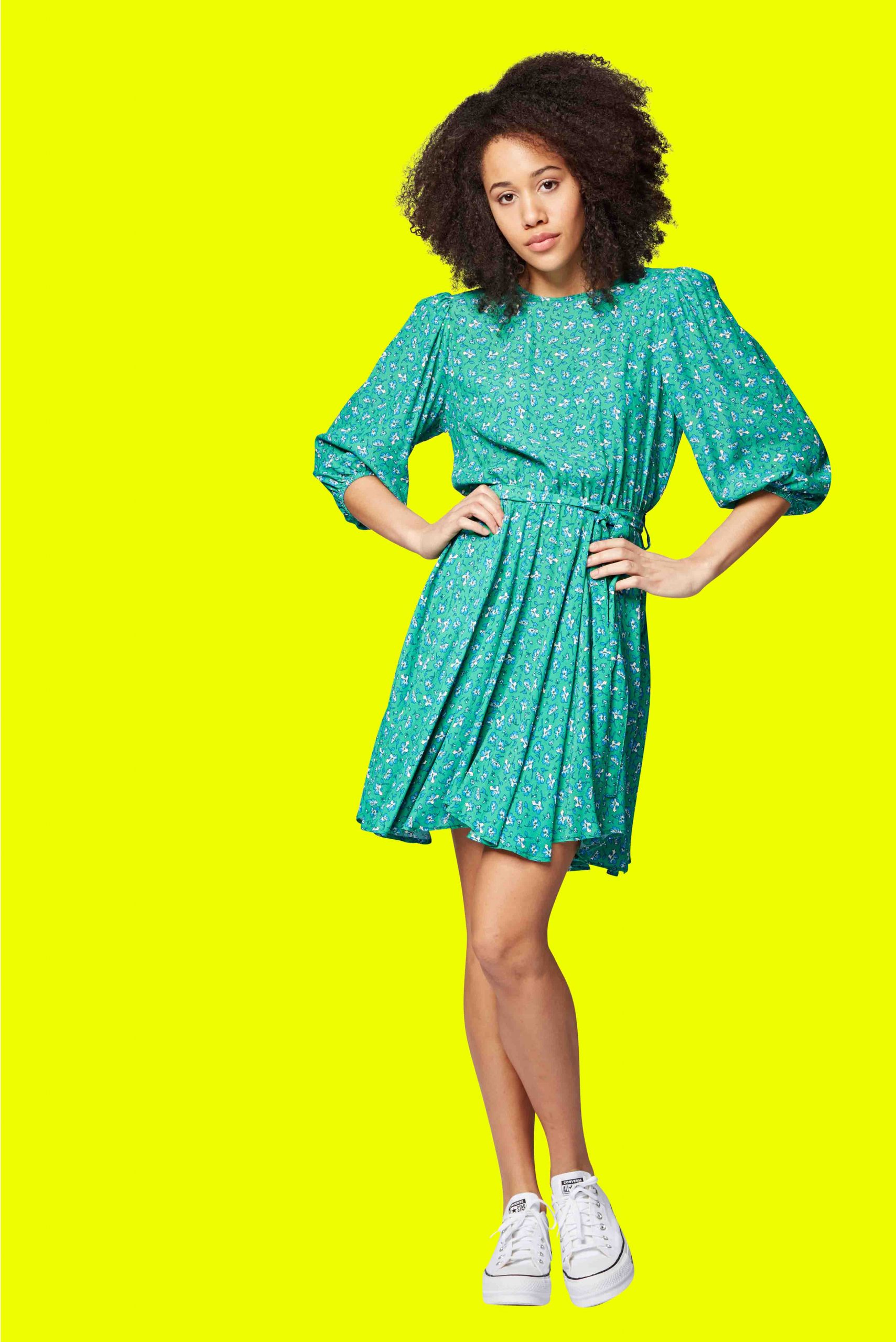 Image masking or hair masking is one of the most popular and useful image editing techniques which is done using Adobe Photoshop. To complete the image masking service, the Pen tool is applied. 
Actually, it's a method of background removing from the image through the best way of doing this task is the clipping path process but when the technique is not enough alone for some complex images, then photoshop masking takes place and completes the process perfectly as it is wanted. 
There're many complex and supper complex images which have a soft edge, many turns, outlines and curves such as hair, fur, or semi-transparent or translucent images such as glasses, smoke, feathers, highlights, flames, lighting, blanket chiffon, muslin, etc. are subjected to image masking.
Hair Masking and Alpha Masking
Hair masking is a hard task because the hair of flesh images usually have many soft edge, curves and thinner line area. Simple background removal technique alone cannot remove the background of such a photo. That's why hair masking method is applied in Photoshop software. 
The photos like a hairy doll, flesh, models, furry animals, cloth, etc. are subjected to have this service. From some images by the image masking or the combination of background removal with clipping path pen tools and image masking technique, the background is removed or extracted the main images and saved it as an alpha channel. 
This technique gives an option to edit the image file anytime. This process makes the file smaller. The single-color images with a non-serpentine soft edge are taken under this technique.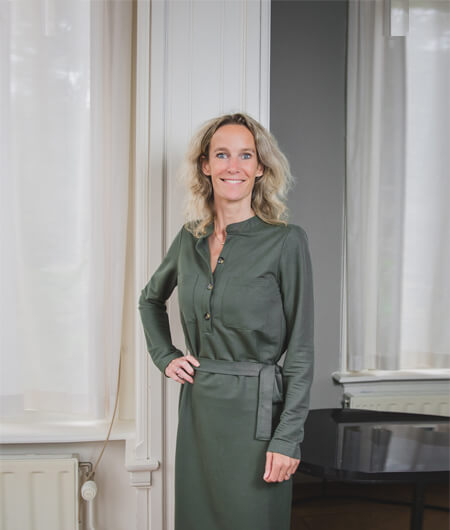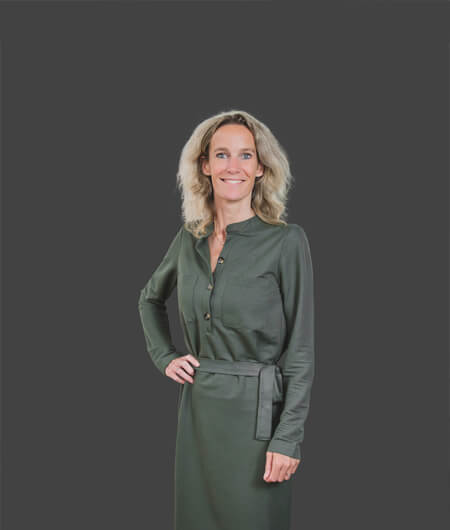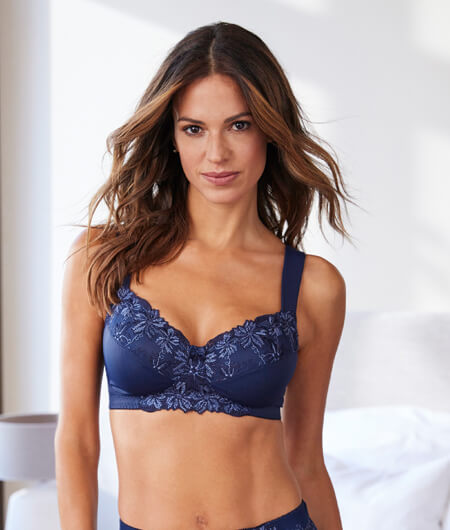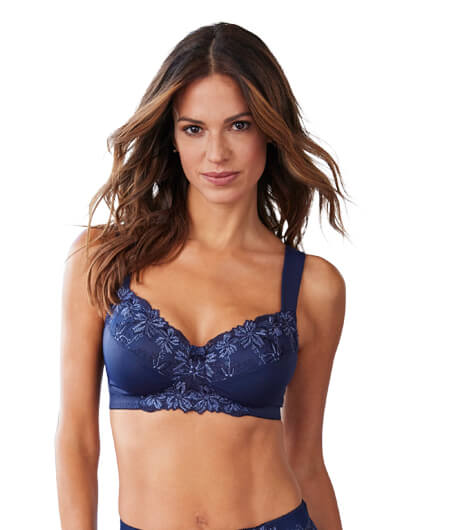 Our image masking services are constantly monitored by a Quality Supervisor, who is responsible for ensuring the editing task is in accordance with customer requirement.
After the image editing is complete, our Post Production Manager goes through the edits and ensure the quality as per client requirements and performs corrective edits.
After photo editing workflow is complete from the Photo Post Production Team, our Production Manager works to ensure the high-quality before delivering the images to our clients.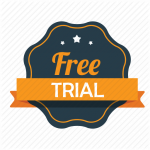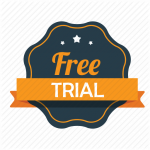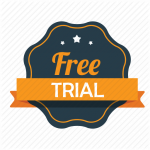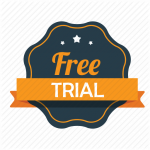 Complete / Deliver / Download