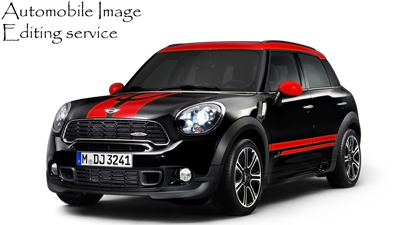 Vector Conversion Service
High Quality Background Removal Services. Get Your Image Background Removal Services Your Own Requirements
We have a dedicated team of efficient and expert photo editors. And, they work all day long in shifts to provide non-stop services.
The turnaround time of any Clipping Path activity is quick and smooth. Our daily capacity is 5000+ images with a 100% satisfactory level
We give you an uncompromising quality that you do not need to worry about a bit. Also, we follow every instruction you provide intimately
The price for every category is reasonable and low. Besides, we make sure to provide discounts of up to 50% on bulk orders
Vector Conversion Service Your Own Requirements
In order to understand the Vector Conversion service, you have first understood the difference between a Raster and a Vector Image. A raster image is a normal everyday image that we use like JPG, PNG, TIFF etc for Image Retouching. This image is made up of pixels or in simpler terms lots of tiny dots and holes. Due to this reason when zooming into the image it gets blurred or loses its original look. Thus when converted to a Vector Image the same image will not look pixelated no matter whichever shape or size stretched or shrunken. Thus converting the image to the following formats AI, EPS, PDF, AIT etc by Adobe Illustrator.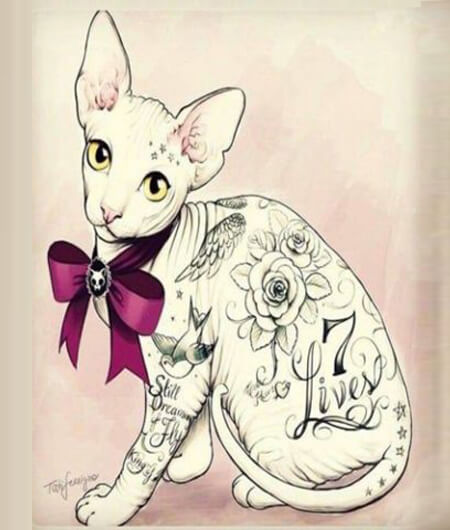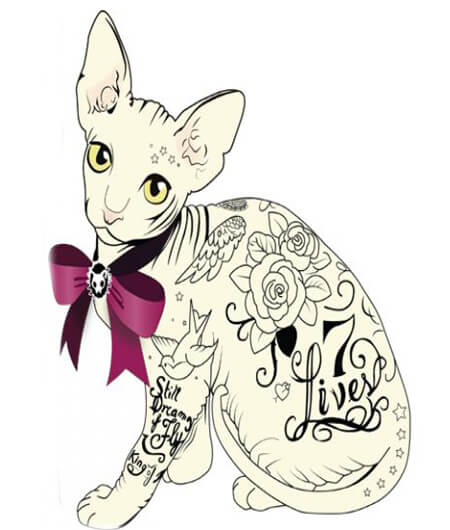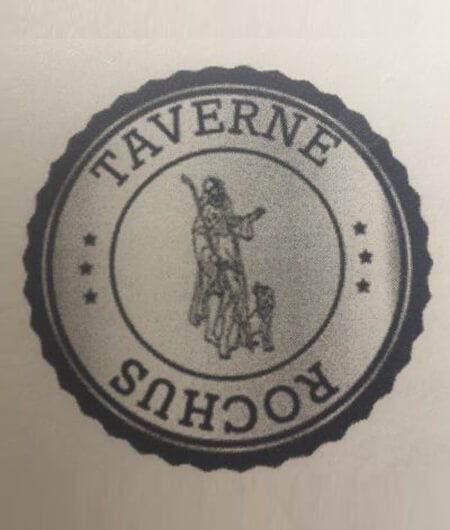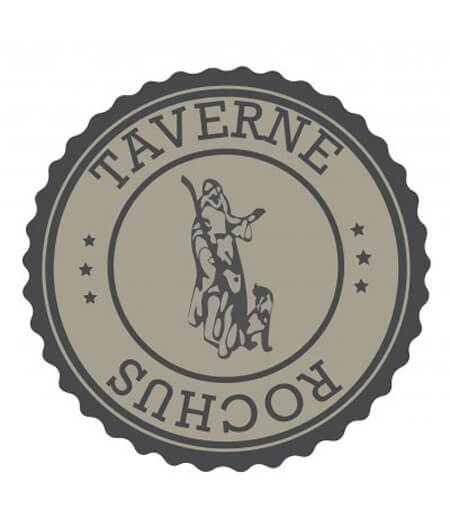 Vector Conversation Service is preferred by companies for many different companies for its various uses. The most important reason would be that a vector image has that clarity and fine quality kept intact no matter the shape and size we use it in.
We at Clipping Path Editing have a vast and experienced knowledge and execution of this service with our highly experienced designers. We prove the best quality and excellent rates for all our services. For further queries feel free to Contact Us anytime for a Free Trial.
Convert image to vector or image scaling service used to Scale the image into any size or shape without losing the integrity of the image. Vector Logos is mainly used for T-shirts, Visiting Cards, Magazines etc and created from scratch based on the customers' requirements.
Raster Service at Clipping Path Editing
• Pixel-based
• Raster programs best for editing photos and creating continuous tone images with soft color blends
• Do not scale up optimally – Image must be created/scanned at the desired usage size or larger
• Large dimensions & detailed images equal large file size
• It is more difficult to print raster images using a limited amount of spot colors
• Some processes cannot use raster formats
• Depending on the complexity of the image, conversion to vector may be time consuming
• Raster images are the most common image format, including: jpg, gif, png, tif, bmp, psd, eps and pdfs originating from raster programs
• Common raster programs: photo editing / paint programs such as Photoshop & Paint Shop, GIMP (free)
• Shapes based on mathematical calculations
• Vector programs best for creating logos, drawings and illustrations, technical drawings. For images that will be applied to physical products.
• Can be scaled to any size without losing quality
• Resolution-independent: Can be printed at any size/resolution
• A large dimension vector graphic maintains a small file size
• Number of colors can be easily increased or reduced to adjust printing budget
• Vector art can be used for many processes and easily rasterized to be used for all processes
• Can be easily converted to raster
• It is not the best format for continuous tone images with blends of color or to edit photographs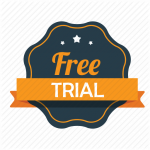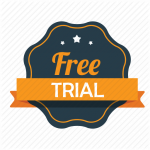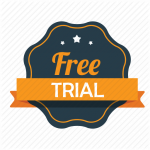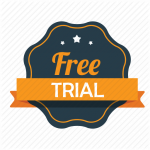 Complete / Deliver / Download