The Image Clipping Path Service is the initial stage in separating a subject from an image. The aids in the distribution of images is to remove unnecessary items and backgrounds. The Pen Tool in Photoshop is the best option to do that intimately.
Clipping path services are truly professional services that providers offer for extracting objects or persons from 2D photos. Sometimes you can include other photo editing and additional services along with this one if necessary. So, clipping path is a Photoshop operation for removing the background from an image.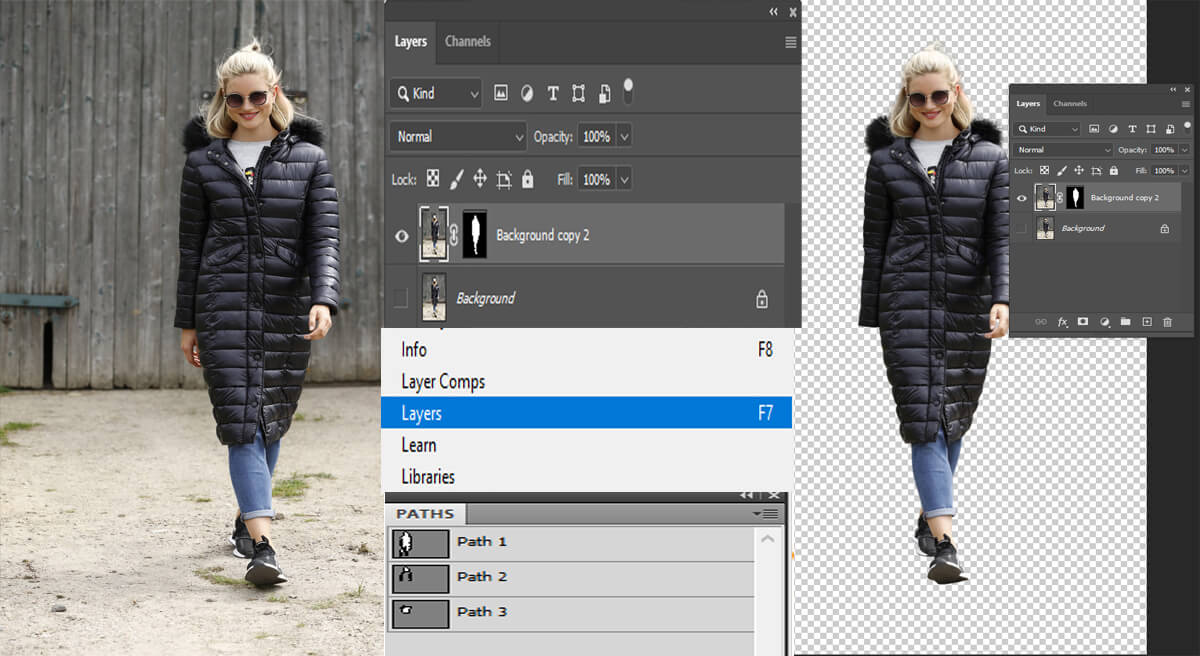 And, it is done with the Pen Tool or some other methods that are convenient to serve the purpose. When the photo subject has sharp, smooth edges, a clipping path is the best option for the application. The clipping art route stays straight as the final result of this.
What is Image Clipping Path?
The origin of the clipping path came from Photoshop operation so you can call this clipping path in Photoshop. The technique for removing the back part from an image by clipping is basically the Image Clipping Path. Clipping is amazing as long as you're not cropping anything that you want to see details in.
So, clipping occurs at the time the intensity in a specific part of an image falls outside the range. And, this is what is represented in digital photography and digital video. Background transparent in photoshop by the process is a common use.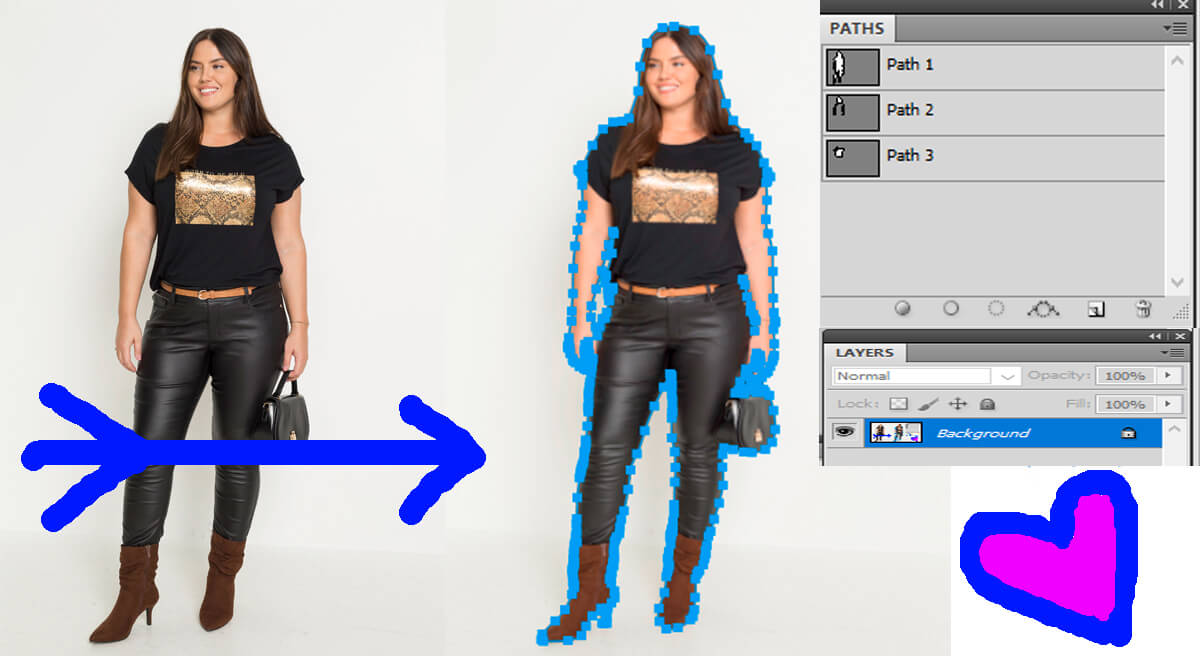 Also, clipping can be useful in any of the image's color layers individually in a color image. A clipped specular summit can contribute to the image's perception of brightness. And, as an artist and an editor, the final decision is yours.
Types of Image Clipping Path
Photo Editing Services are of various categories and Image Clipping Path is one of them. Also, Clipping Path Service is the most used method that has several types. The technique involves creating trails around an object that you want to delete is dependent on the image subject. Whether it is for background removal or perfection isolation you need to be specific about the types.
One of the mentionable reasons behind the types of the operation is the cost. Photo subjects are in a variety so are the difficulty level. Well, you cannot have all the difficulties under a specific price or constant work operation. Some of the clipping needs only a minute whereas some may require hours to do a perfect path creation.
So, the types of Image Clipping Path are as below;
Basic Clipping Path
A basic clipping path is an easy way for manipulating images. The goal of the clipping path is to separate an image's unworthy backdrops. Or, to extract an image from an unsatisfactory background and can also be used for further applications. Easy Clipping Path is a type of clipping path that has no holes and few bends.
In fact, products that got round, square, or basic curved geometries are suitable for the basic clipping path. Moreover, it's the basic clipping path for it's flexible in terms of effort, time, and, more significantly, money. And, it is possible to handle a big number of image files in a short amount of time. Examples of this type are a mug, a dice, a box, a phone, etc.
Simple Clipping Path
Comparing the previous type of clipping path, this one is a little time-consuming but not enough. Curves, lines, holes are present on the subject along with several anchor points. However, some service providers may combine the basic and simple operations as one to shorten the description. But, the path for subjects still requires more time.
Also, the price is higher than the previous one as well as more labor is required. Subjects contain more variation around the edges and it requires changing the direction while creating the paths. Well, the price difference is only a few cents that are not a matter of high concern. Toys, pen holders, basic showpieces, etc. are examples of the Simple Clipping Path.
Complex Clipping Path
A complex clipping path is used to crop out or removes the background of a complex image. Despite regular clipping path techniques, it is an advanced clipping path strategy that results in a wide range of sizes and shapes. So, photographs with complex shapes, designs, or groups of people are the subjects.
And, these images have a lot of holes/embedded transparency, as well as a lot of closed paths. A chain, group people, furniture, group bracelets, fuzzy dolls, jewelry, net, group images, and cycles are examples. The price is high and variable considering the subject and the complexity. And, the production time will be more according to the terms.
Super Complex Clipping Path
Difficult subject images with complex & compound shapes, abundant embedded transparencies are present. Also, adequate closed & outlining paths and curves, such as net, various decorations are for Super Complex Clipping Path. Fence, cage, basket, group photos, greenery & flowers, etc. are examples.
Well, the subjects and conditions are worthy of using the extreme clipping path service. The complexity is too severe and the service takes long enough and requires a lot of patience. And, it also necessitates the use of Photoshop's pen tool and professional touch. Moreover, the time requires to complete a task of this sort is high like hours.
Compound Clipping Path
A compound path is a comparatively different path that has been added over another path. And, it's linked to other paths that are simply inclusive and exclusive. This complicated Clipping Path is used to prototype goods or products with a variety of basic and compound shapes. In products with a lot of curves, the compound clipping path service is used.
Also, a compound clipping path got two or more sub paths for the purpose to use to mask one another. Well, if you want to select an image in a doughnut-like shape like circular paths to clip the picture inside and outside the O shape. But, it doesn't have to be circular; any shape will do so far the paths aren't open.
Multi Clipping Path
The Multi clipping path we use in a variety of ways. Color correction is one of the most important services provided by the multi-clipping path. And, it stands first among the numerous aims. Fashion catalogs, garments, jewelry, e-commerce website products, fashion design, etc. are the sectors. Also, materials/images, web template designing, interior design, kitchen appliances, and other items as well.
You can change each path into different colors or versions, by the use of multiple clipping paths to select individual parts of the image. Also, we may use several clipping paths to segregate colors, fills, resize objects, modify opacity, and other things. And, the paths are in different layers to do any enhancements without harming others.
Clipping With Shadow
A shadow is crucial for realistic and lifelike images you need to use for both product images or personal ones. And, the demand for realistic image presentation is indescribable in business. So, displaying product photographs in a natural and genuine manner is essential. The Photoshop shadow effect can be used to make the image more natural.
When you place an image onto another solid-colored backdrop after the extraction, it appears to be floating and unreal. And, it will appear like the object is separated from the ones behind it. However, there are several types of shadow effects such as product shadow, natural shadow, drop shadow, reflection shadow, etc.
Unwanted Object Removal
Object removal from images is simply another further option of Image Clipping Path Service. And, it is commonly employed in the photo-related business sectors. Well, it is, in reality, a service that removes or highlights any object by removing the unwanted unsuitable items.
Object removal services got a variety of purposes where the most essential of which is to isolate unwanted objects. Products from the rest of an image or to remove the existing background could be requested by the client. And, it's vital to make the products look more enticing to potential clients. Many undesired elements may be present in the frame during photography that you can have removed.
Why do you need Clipping Path Service?
The prime objective of the Image Clipping Path is background removal that requires perfect marking. And, that is because the margins of the subject's edge are more defined. Moreover, it is easier to use for photographs with differentiation of backgrounds and foregrounds.
A Clipping Path company works to separate undesirable items while smoothing the edge for a professional touch-up. A large number of purposes you can find in eCommerce products as well as websites. You need the product image isolated from any random background that distracts the view.
The photography brings out every detail even with the impurities that come by the edges. Clipping Path is the best option to correct them to make the presentation flawless. The use of image clipping ensures that all vertices have the best 2D coordinates.
And, it also helps prevent overflow of depth-buffer values when used in conjunction with far-clipping. Also, there are so many reasons why you may need the clipping path for products or people. In addition, eCommerce websites have certain rules to follow and the mentioned ones are among them.
Who needs Image clipping path Service?
This service is especially essential for people who handle product photos. People work with individuals as well as businesses, eCommerce, fashion firms, and other entities. Online retail sites such as Flipkart, Amazon, Aliexpress, eBay, and others rely heavily on professional Clipping Path Services.
Also, these websites got their own guidelines for presenting merchandise or model photographs. moreover, the restrictions happened to be so severe that you can't go around them. For every step of your need, Clipping Path Editing is here at your disposal.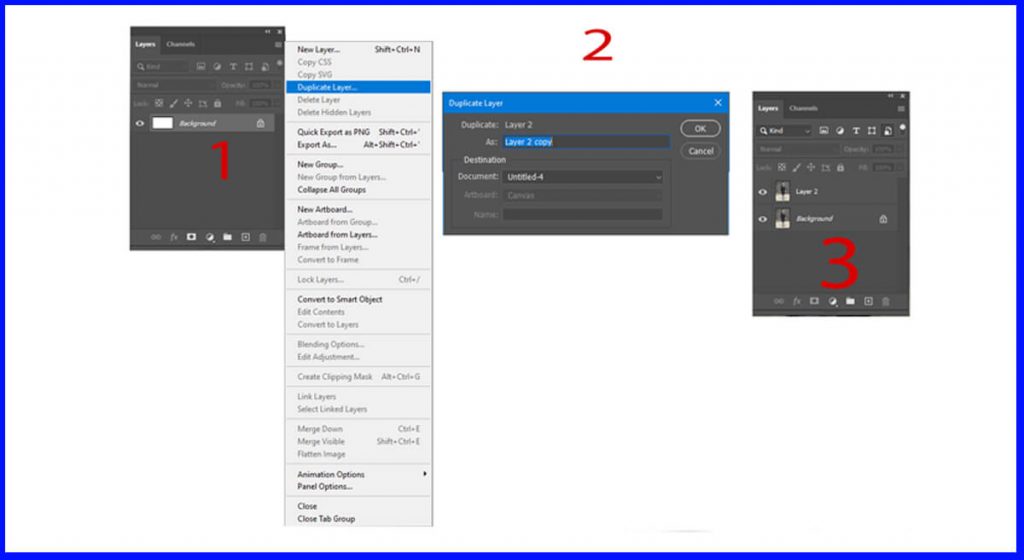 Every e-Commerce agency, advertising firm, digital marketing channel, modeling institution, and photography school will undoubtedly want the best clipping service. And, this is to enhance their photographs a professional look while also making them attached to the crowd.
Benefits of Clipping Path Service
Up until now, we were going through the details of the service and the classifications of it. Well, this is the time to discuss Clipping Path Service's application in various sectors. The service covers a wide range of sectors online and offline platforms in business and personal perspectives.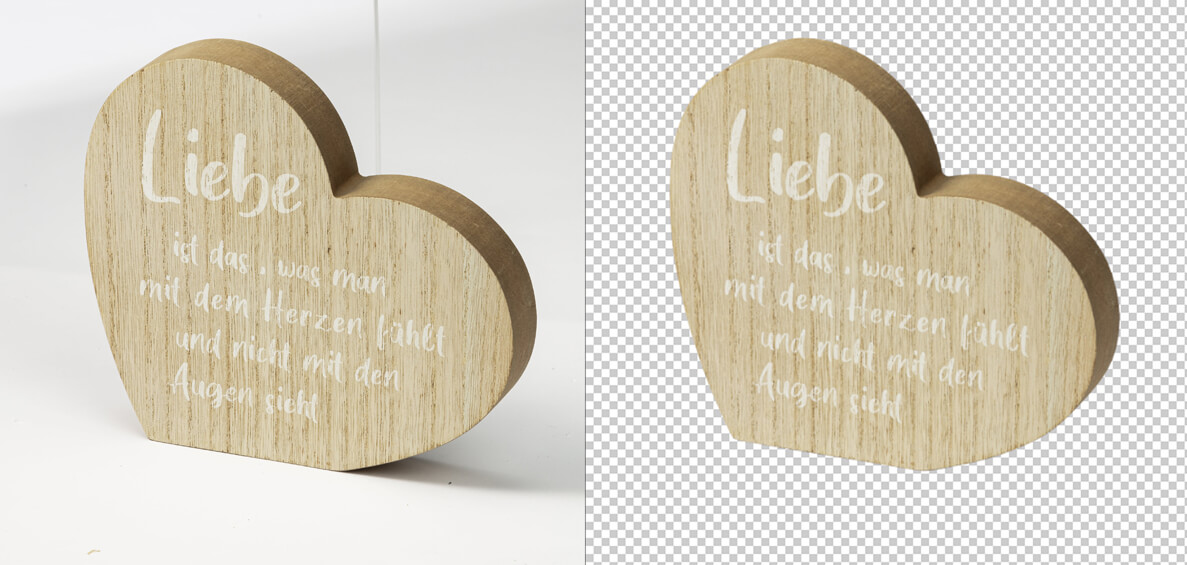 The goal of all the initiatives is to improve sales on the internet marketplace in the first place. Furthermore, the effects created by the operation are clean and accurate for both online and offline use. As a result, for a higher chance of success, you should go with the greatest clipping path service provider firm or individual.
Why Choose Clipping Path Editing for your best clipping path service?
Clipping Path Services holds the most often requested photo editing services for long. Marketing objectives demand product images isolated from the background without any alteration. Furthermore, marketing is truly reliant on appealing product visuals to bring the best out of it.
So, Clipping Path Service is the most vital step in creating a magnificent product presentation. Companies and individuals engaged in product promotion appreciate this service the most. After you've isolated the subject, you can move on to other photo editing techniques. We provide Clipping Path Services across the board to meet the necessities of our clients.
Final Word
To conclude, the need for your dependable clipping path service company in your area is Clipping Path Editing unlike any other. For your convenience, we now offer you on-demand online services the fastest and assured. Because of the manual Photoshop operation that we utilize, the editing we provide is executed offline. Behind that, all of our operations are online and on-call 24 hours a day, seven days a week.
So, ask us any question at any time, and our responsive customer service crew will respond in a timely manner. You will also get free trials and price quotes quickly. To go to the next step, send us your images to our online space. Use our FTP, We Transfer, File Mail, Dropbox, Plus Transfer, and other service accounts for uninterrupted file sharing. We are and always will serve you the best you can get.