Real Estate Photo Editing Service
Advanced Real Estate Photo Editing
Real Estate Photo Editing and Retouching Services that Preserve the Truth About Your Property. Enhancing Real Estate Photos through High Dynamic Range Imaging
We have a dedicated team of efficient and expert photo editors. And, they work all day long in shifts to provide non-stop services.
The turnaround time of any Clipping Path activity is quick and smooth. Our daily capacity is 5000+ images with a 100% satisfactory level
We give you an uncompromising quality that you do not need to worry about a bit. Also, we follow every instruction you provide intimately
The price for every category is reasonable and low. Besides, we make sure to provide discounts of up to 50% on bulk orders
High End Photo Editing Services For Real Estate Agents and Sellers
Real estate photos require a different kind of treatment from other types of commercial photo editing. While the goal of high-end real estate photo retouching service is to enhance an image by brightening dark areas and correcting color saturation, there's a responsibility to preserve the true nature of the room, as well. Heavy editing can make real estate photos look different from the actual property, which can put you in hot water with clients.
What you need is a post-production team that will show your property in the best — and honest — light. Our team of graphic artists and digital photo retouchers and editors are just as proficient at enhancing property photos as they are with still-life and live portraits. Get in touch with the Clipping Path Editing team. Our real estate photo editing services are available to you anytime.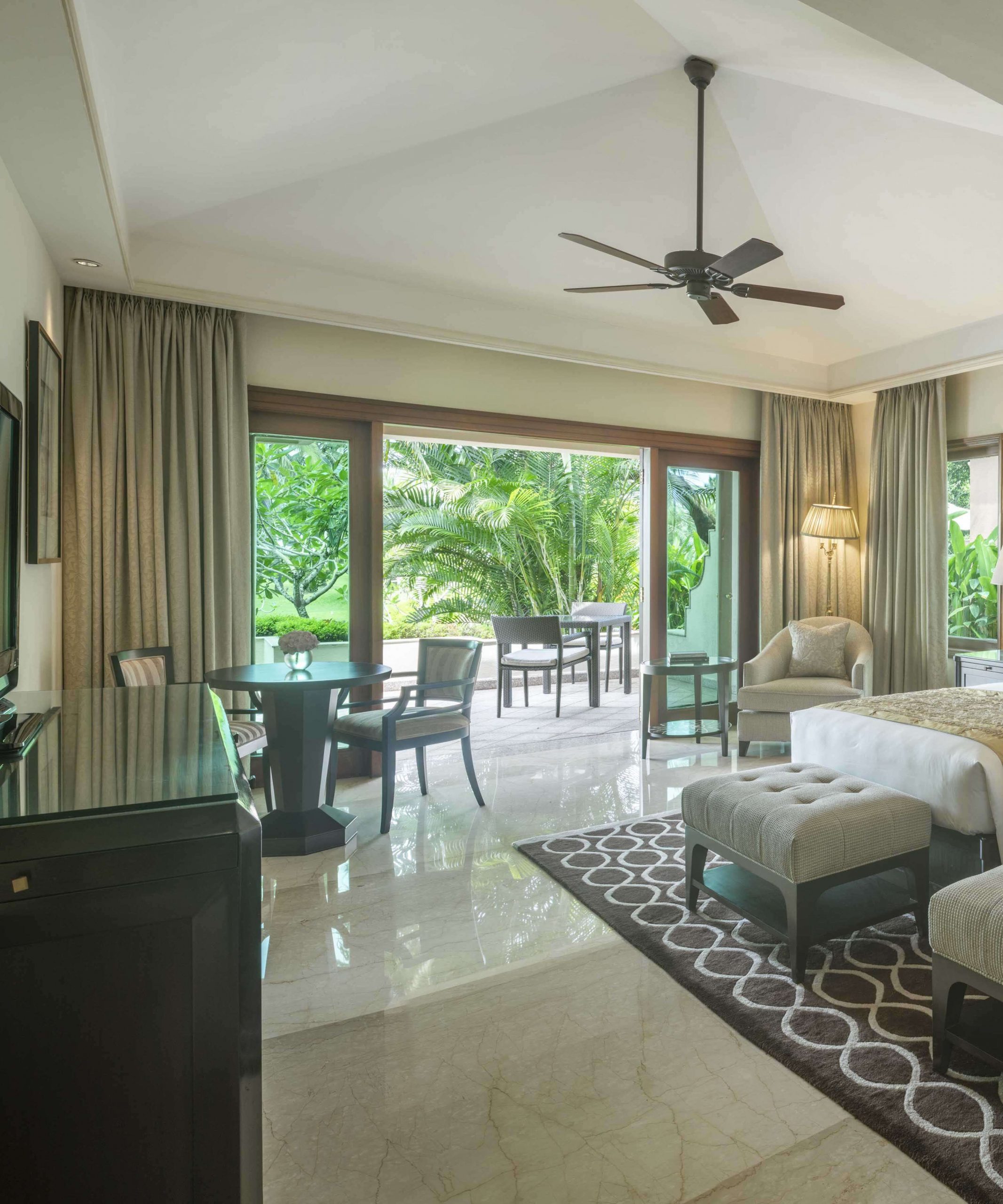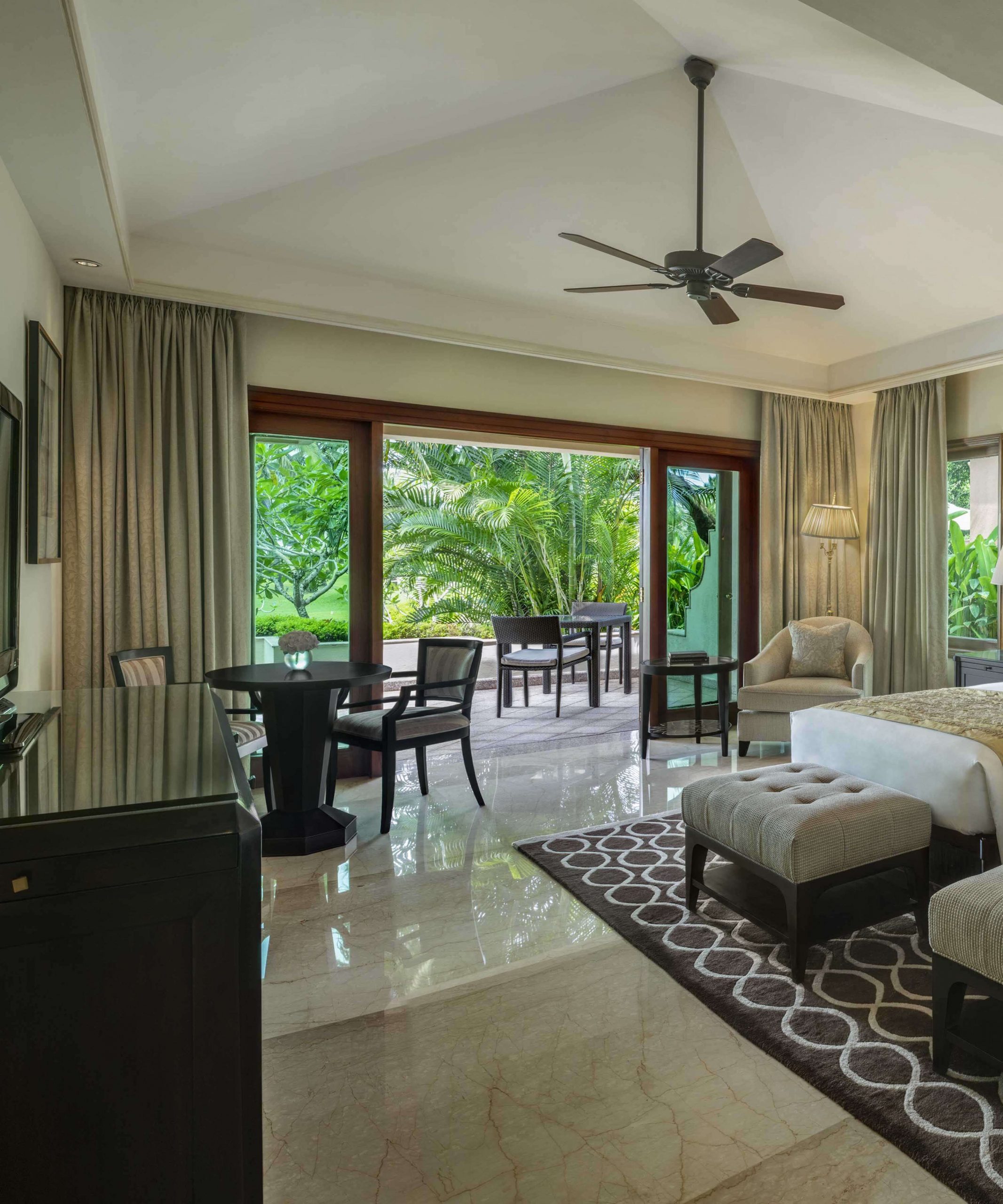 Enhancing Real Estate Photos through High Dynamic Range Imaging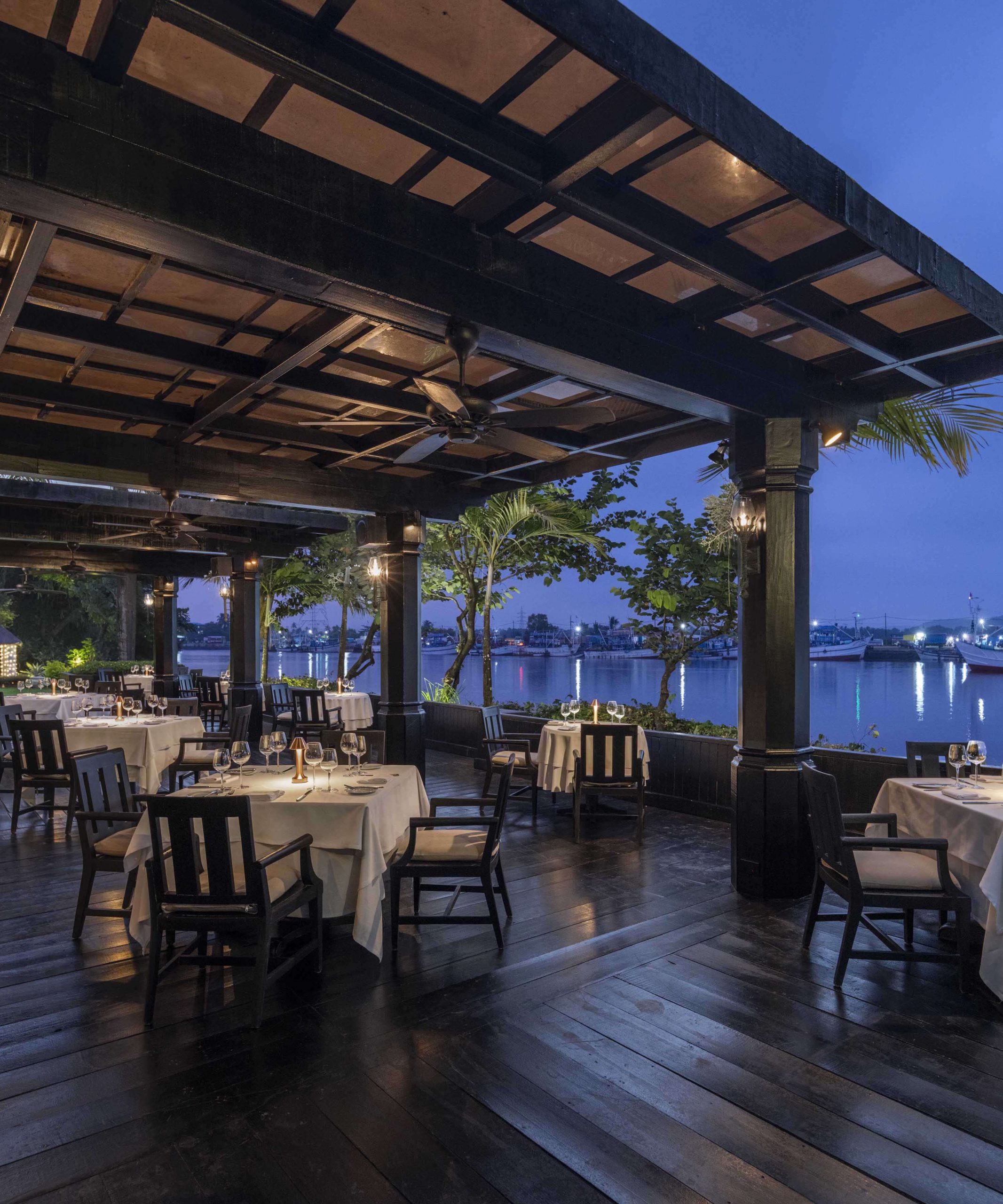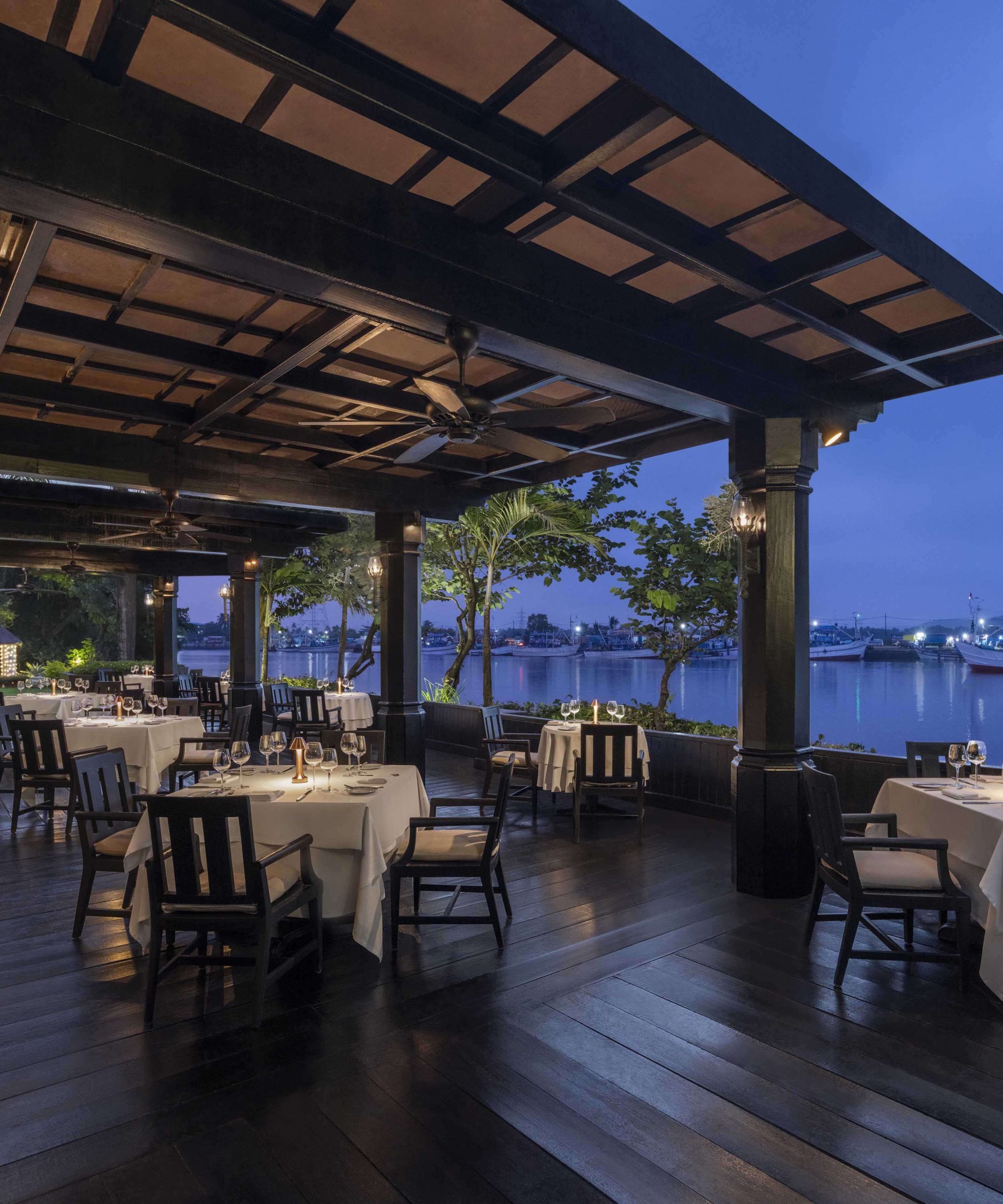 Clipping Path Editing offers a special service for an industry whose need for high-end photo editing services is often overlooked: real estate. Our real estate photo editing for architectural images reveals the practical and aesthetic details of a structure while maintaining a perfect balance of illumination and shadow throughout the frame. We piece together several versions of a photo, each with a different exposure, to create one high-definition image that's undoubtedly captured and edited by professionals.
Get your photos right on time. We have worked for clients in fashion, retail, and advertising — demanding, fast-paced industries that consider timely turnovers to be of utmost importance. Our experience and work ethic guarantee that we will finish editing and retouching images on time — if not earlier.
Exterior Property Retouching
Clipping Path Editing offers the finest in exterior property day and dusk retouching. Whether it is a home, hotels, commercial building or a office high rise tower we know how to make each and every image stand out from the crowd. We replace skies where ever necessary, we can covert day image to dusk images digitally using our trademark virtual dusk techniques.
We retouch property and real estate photos for leading real estate photographers in Europe, America, Australia, Canada and throughout Asia. Our quality is second to none and turn around time are very fast. Simply send us your raw files, and we send you back the best quality property images in the market.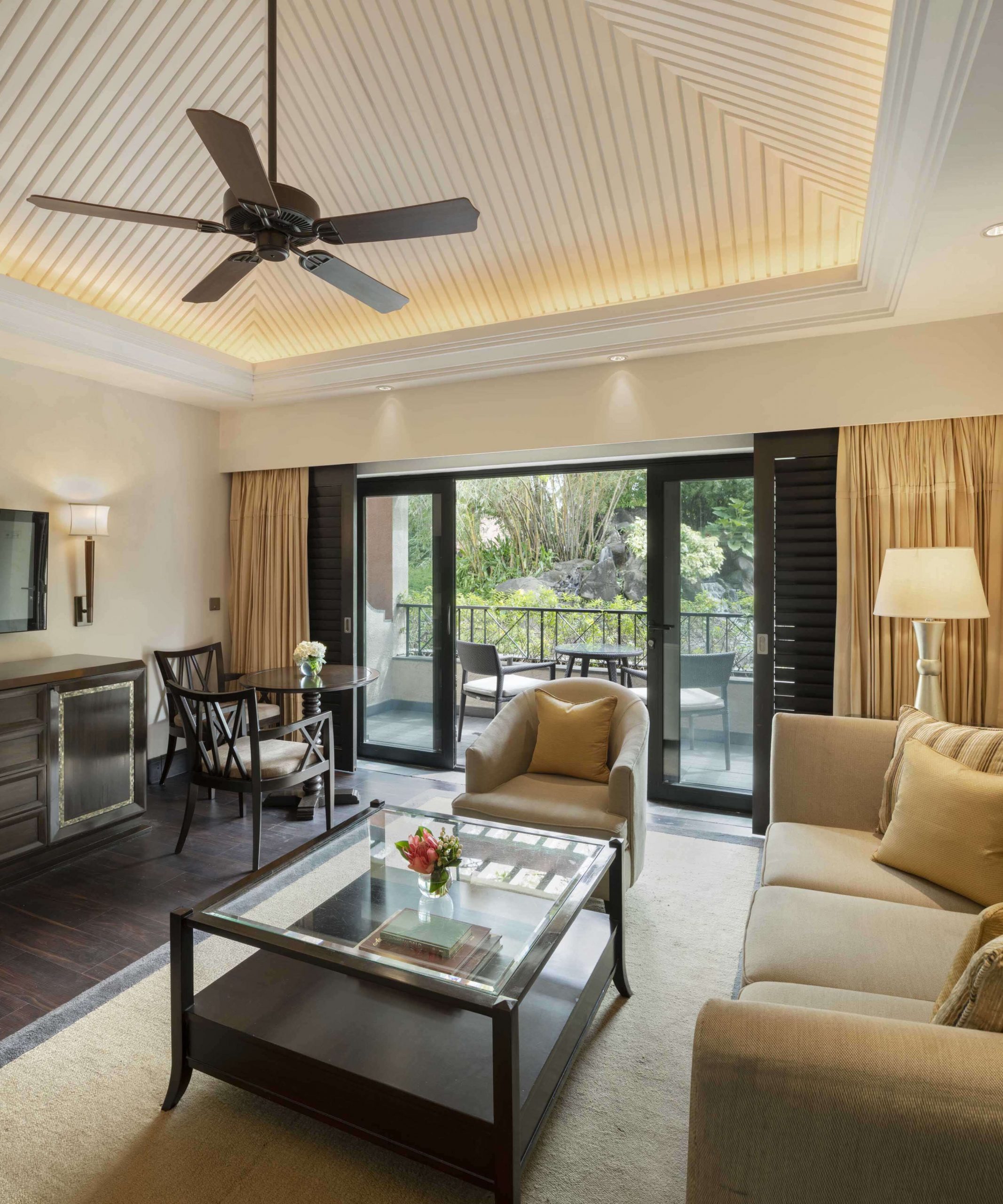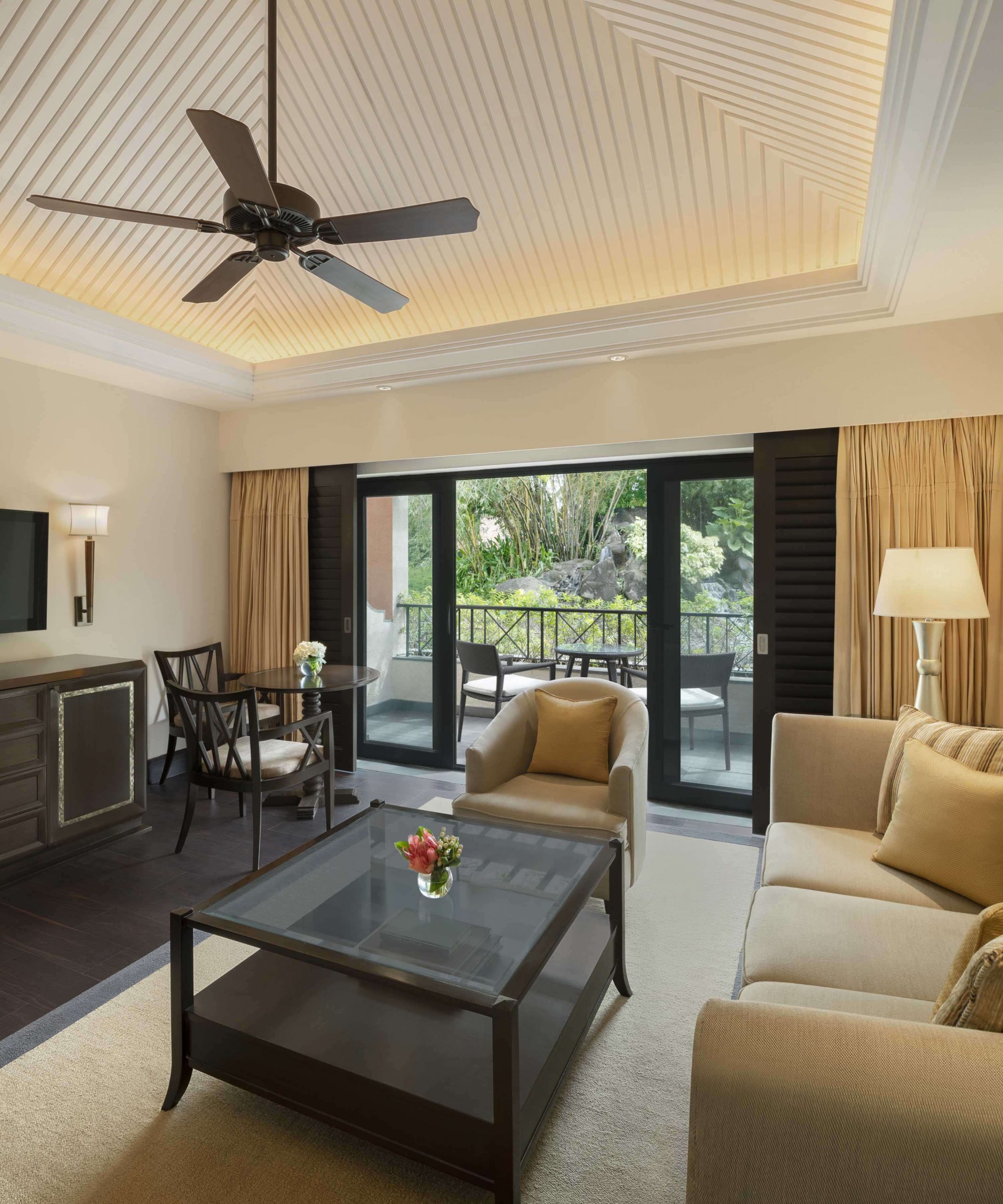 Why is Choose Us For Real Estate Photo Editing Services?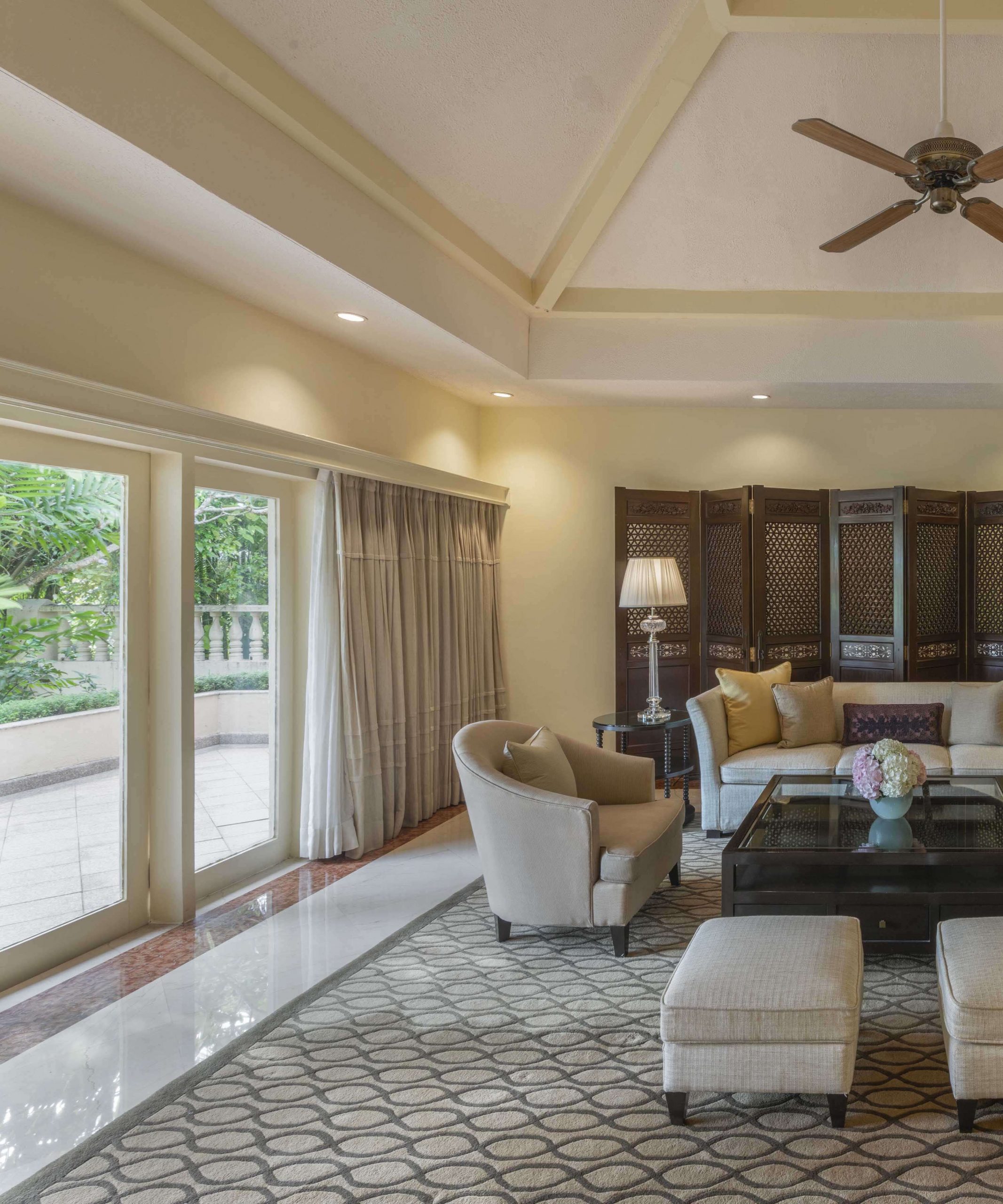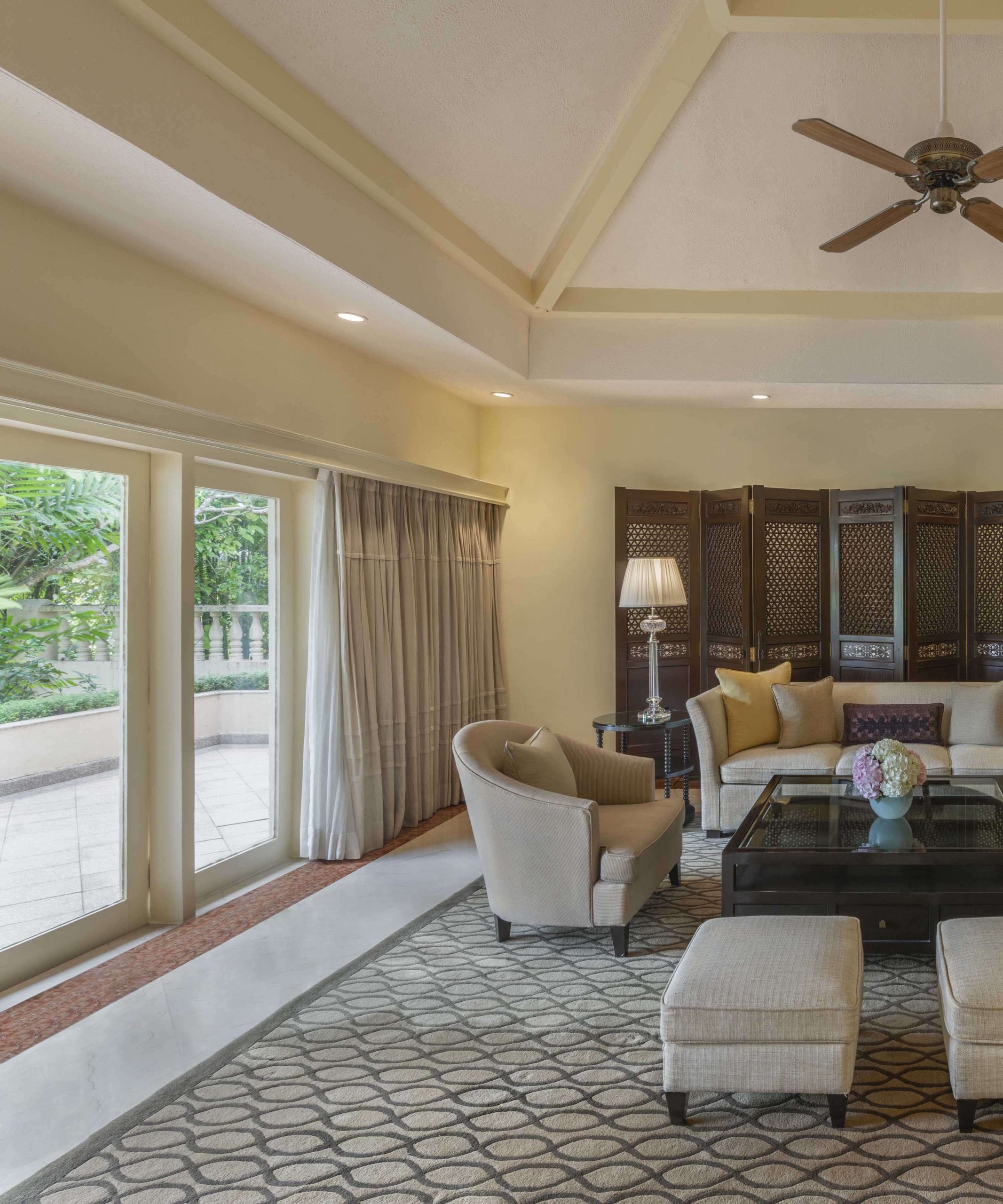 Clipping Path Editing plays an important role in property sales. Before listings, potential buyers would drive by homes for sale to get a first impression or read the newspaper to find out open house dates. In the internet age, buyers peruse property photos online and review 3D floor plans to determine if they want to check out the deal further.
Real estate photo editing companies have become essential partners in refining real estate website listing, advertisements and marketing collateral by transforming pictures taken by high quality cameras. The photo editing process is a composite of several enhancements that correct flaws and add visually striking effects without seeming unauthentic or over-the-top.
Our photo editing expertise allows us to make edits as we see fit for your property photos. We can also stick to the creative brief you provide us or any suggestions you may have for us.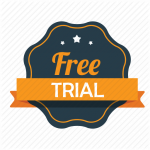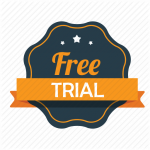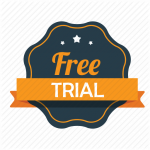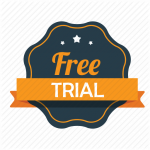 Complete / Deliver / Download